Out of the 20 new (or renewed) anime shows this fall I've selected a few the fans should check out!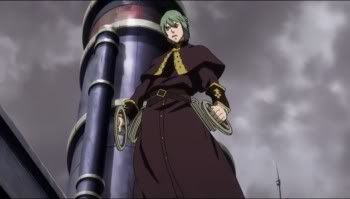 The book of Bantorra
Zech rating 7/10
Madhouse's much anticipated new show certainly looks intrigueing. This could end up being a gem but the start is kind of slow.
When people die they turn into books, and there's a bunch of tough-ass librarians making sure these books (souls) get shelved properly. What's this you say, rumours about souls reaching to heaven?!
Tags:
Fantasy, Power battles, Tough chicks with big bewbs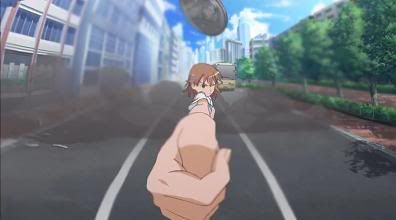 To Aru Kagaku no Railgun
Zech rating 8/10
Wooot a show focused entirely on the best character "a certain magical index" had to offer! Yus, this is a spin-off show.
If you are unfamiliar with the franchise, it takes place in a futuristic town where science and Espers (magical beings) are being studied. Misaka, our main girl is the highest tier Esper in town and is able to accelerate objects to incredible speeds (railgun!)
Tags:
Highschool, comedy, action, power battles, chick cast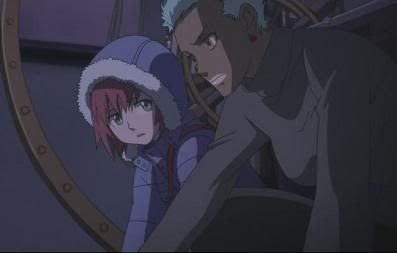 Darker than black season 2
Zech rating: 8.5/10
If you've never seen DTB first season then u know what u gotta do; lock the door immedietly, start downloading and do NOT leave the house untill you've seen every single episode.
Season 2 proves just how powerful the entire concept really is. First episode is pure win, watch it now!
Tags:
Mystery, Intrigue, Super Natural, Science Fiction, Action