The new Anime season is well underway and we're up to week 8 now. So I know you were wondering like "When is Zech finally gonna post his reviews about the new Anime season?"
Sadly no reviews due to time constraint. Here are some recommendations:
MUST SEE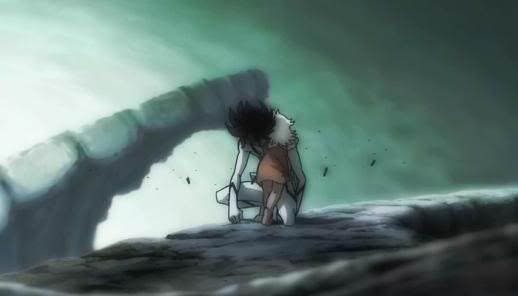 Casshern Sins
Genre: Science-Fiction/Drama
Origin: Hommage to the Casshern 1973 anime
Premise: Casshern killed the Sun called Moon and left the world to Ruin. Very edgy and dark drama.
Animation: 10/10 Unparralleled. Madhouse went all out in design and animation. Very stylized.
Originality: 8/10
Story: 8/10 Storytelling and build up has been done extremely well. Might be too slow and too much drama for the average viewer.
Music: 8/10 Solid, both the score and songs.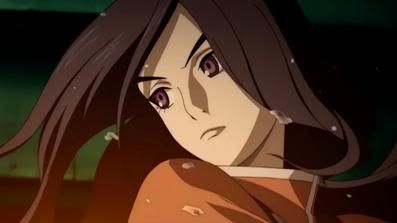 Ga-Rei –Zero–
Genre: Supernatural / Friendship / Slaying
Origin: This show serves as a prequel to the manga Ga Rei(ongoing).
Premise: Watch it. You'll be blown away by episode 1
Animation: 8/10 Excellent art and in-between animation.
Originality: 5/10 Too bad, more supernatural and demon slaying
Story: 7/10 Catching and well told
Music: 6/10 Average quality score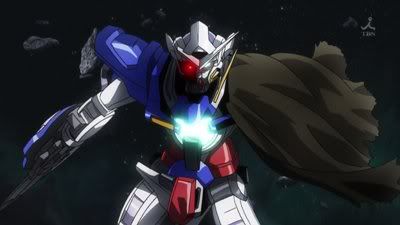 Mobile Suit Gundam Double O - Season 2
(Kidou Senshi Gundam 00)
Genre: Science-Fiction / Political
Origin: Teams worked for 2 years prior to the season 1 release to deliver a new series that would reinvent the gundam franchise.
Premise: A new organisation has been made as a response to Celestial Being. This organisation has been granted global immunity, these privileges get abused.
Animation: 7/10 Very sharp and detailed, backgrounds leave much to desire
Originality: 6/10 What more can you do with Gundam
Story: 8/10 Excellent
Music: 7/10 Good but a lot was taken from season 1. Kenji Kawai, nuff said.
More new shows you should check out
Kurozuka: Expensive animation and immortals
To Arusu Majutsu no Index: OMG this is like fate-stay nite!
Toradora!: Hilarious highschool anime.
Akane-Iro ni Somaru Saka: Fresh highschool romance anime.
Kemeko DX: This years fanservice anime. Comedy/fastpaced. Freaky.
Kuroshitsuji: Gothic comedy, original+
EDIT:
Oops... OK u got me, I did rank 3 shows so they're kinda reviews.